KENTEK filters for compressed air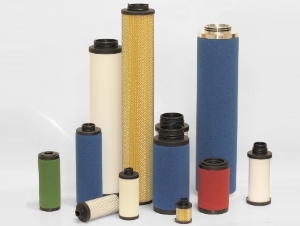 Kentek represents own line of filter elements for effective cleaning of compressed air from water, solids and oils. Main filters KENTEK are analogues of the original filters. The filters are manufactured in accordance with high international standards.
We supply the analogues of the ABAC, AIRFILTER ENGINEERING, Almig, Alup, Atlas Copco, Ceccato, Compair, DELTECH, DOMNICK HUNTER, Donaldson, Donaldson DF, Fiac, Fini, Friulair, Gardner Denver, HANKISON, HiFi, Hiross, Hitachi, Hydrovane, Ingersoll Rand, Kaeser, MANN & HUMMEL, Mark, Mattei, MIKROPOR, OMI, Puska, SMC, Sullair, Walker, Zander, Zander GL filters.
Callus or send your request with the original filter number if You want quickly find it.